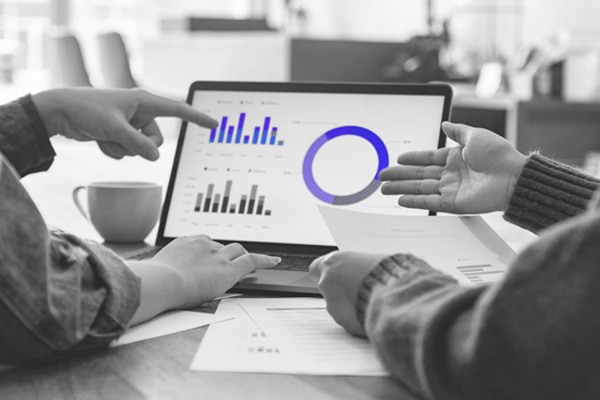 Analysis
This is the comprehension stage. At this point, all factors related to the brand are analyzed thoroughly, relevant reports and articles are explored, internal data are collected, interviews are made in the field and all this information is examined in detail. The aim is to determine the existing status and position of the brand and the market and to understand the industry in all aspects and to reveal the data that will form the basis of the strategy.
Market and Competitor Analysis
Market Research
Trends
Benchmarking
Consumer Research
Voice of Customer: Quantitative and Qualitative Researches
Field Research
Employee and Administrator Research
Internal and External Analysis
Brand Audit
PESTEL Analysis
SWOT Analysis
Creativity
This is the stage of positioning the brand, establishing the strategy and designing the brand's future based on the defined strategy after comprehension. The aim is to reveal the core values, clarify the main position, and determine the mission and vision of the brand. This stage is the foundation of the brand in terms of creating value.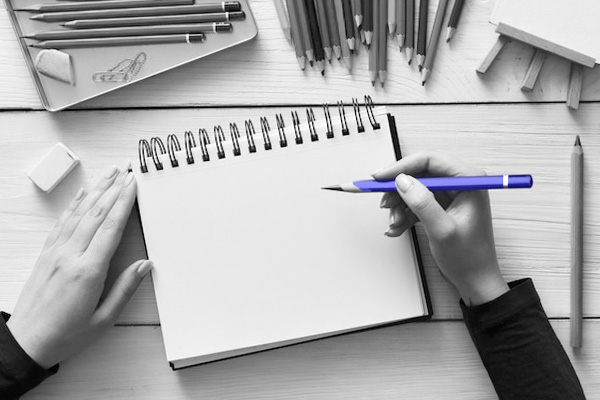 Brand Strategy
Determination of Brand Identity and Personality
Brand Values
Brand Discourse
Brand Constitution
Transformation and Creation
Brand Name
Visual Identity
Emotional Identity
Cultural Identity
Campaigns
Establishing the Corporate Strategy
Determination of Mission, Vision and Values
Creation of Scenario
Creating Possible Strategies for Different Scenarios
Determining Strategic Goals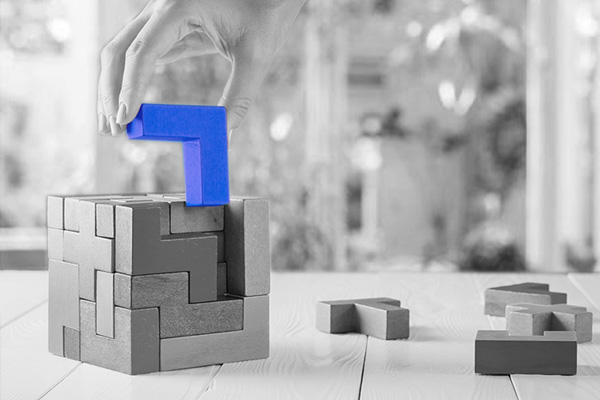 Adding Value
This is the stage where the brand transforms its strategy into action. Methods and tactics to be followed are clarified in line with the principles determined during the creativity stage. A suitable organizational structure is created, targets and budgets are determined and the implementation phase is managed. Development and created value are measured with continuous evaluations.
Brand Management and Guidance
Creating an Ecosystem (Digital, advertisement, content, design..)
Setting Goals
Annual Communication Plan
Media Plan
Budget Management
Campaign Design
Implementing the Marketing Plan
Transforming Strategy into Actions
Determination of Strategic Projects
Creating the Budget in Line with the Strategic Targets and Projects
Measuring Performance
Measuring Strategy Performance: Balanced Scorecard
Measuring Budget Performance: Financial Statements
Measuring Brand Value
Investment and Financing for Growth
Business Plan and Financial Model Preparation
Company Valuation
Pitch Deck Preparation
Connect with the Investor Networks